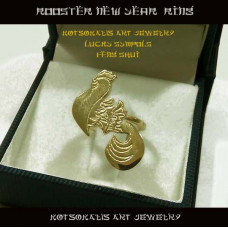 Click Image for Gallery!!!
All our creations are handmade to satisfy the requirements of our customers.
They are designed exclusively by us for you.
Get it as ideal-separate jewelry for yourself or for your people!!!
Do not hesitate to contact us,
for any questions you may have or for making where you wish!!!
You can call us on 210-9935-503 store hours!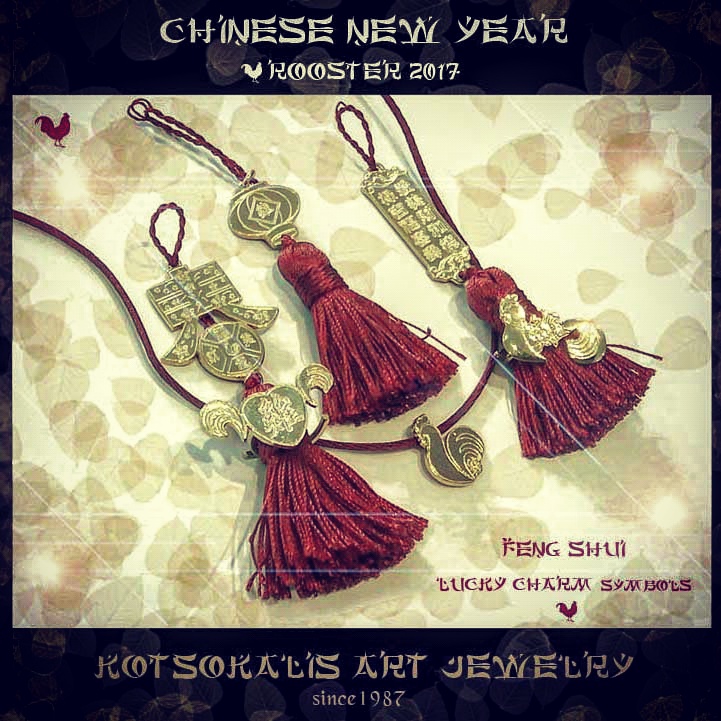 FINISH
Satin
GUARANTEE
Kotsokalis Jewelry
1 years
SEX
Unisex

Starting our first steps in 1987 in the manufacture of jewelery and models in branded shops at that time in Greece helped us go our work to high levels of construction.
The demands of foreign customers on different jewels than our usual ones have enabled us to develop our creativity at other levels.
Through the experience of so many years we have the ability that our customers are asked to manufacturer with absolute precision of the project that has been given to us and the satisfaction of our customer for what he acquired !!!
Ring Rooster Symbol Silver gold plated 25x15mm
Thank you very much personally Mr.Kotsokalis for gorgeous cufflinks, designed and built for my wedding !!! A true ornament !!

Dear Konstantinos!!! It's just a bracelet Wooow !!! The best I've seen of all men's bracelets. Exelent work!!! This stylish, gallant and brave bracelet. Super!!! Thank you for your work!