Click Image for Gallery!!!
The design or jewelry advance payment is the guarantee you give to the store
for the preliminary work that will be done on the design or jewelry
so that in case the customer cancels it for their own reasons,
the store is covered for the expenses and the work they did.
It is not refundable but can be offset against another piece of jewelry
that will be ordered or purchased within the next two (2) months.

The amount given is deducted from the final order by consultation with the store.

Thank you very much!!!!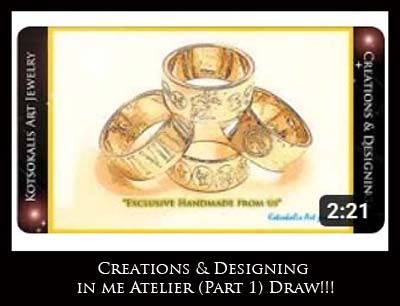 Our whole philosophy is to create jewelry, to be something different from
the usual ones found in other stores.
Designed to the specifications that have been requested of us
and with our exclusive artistic touch, so that the jewelry looks modern and timeless to the costumer.
Do not hesitate to contact us,for any question you may have or for the construction you want!!!
*click on the LINK*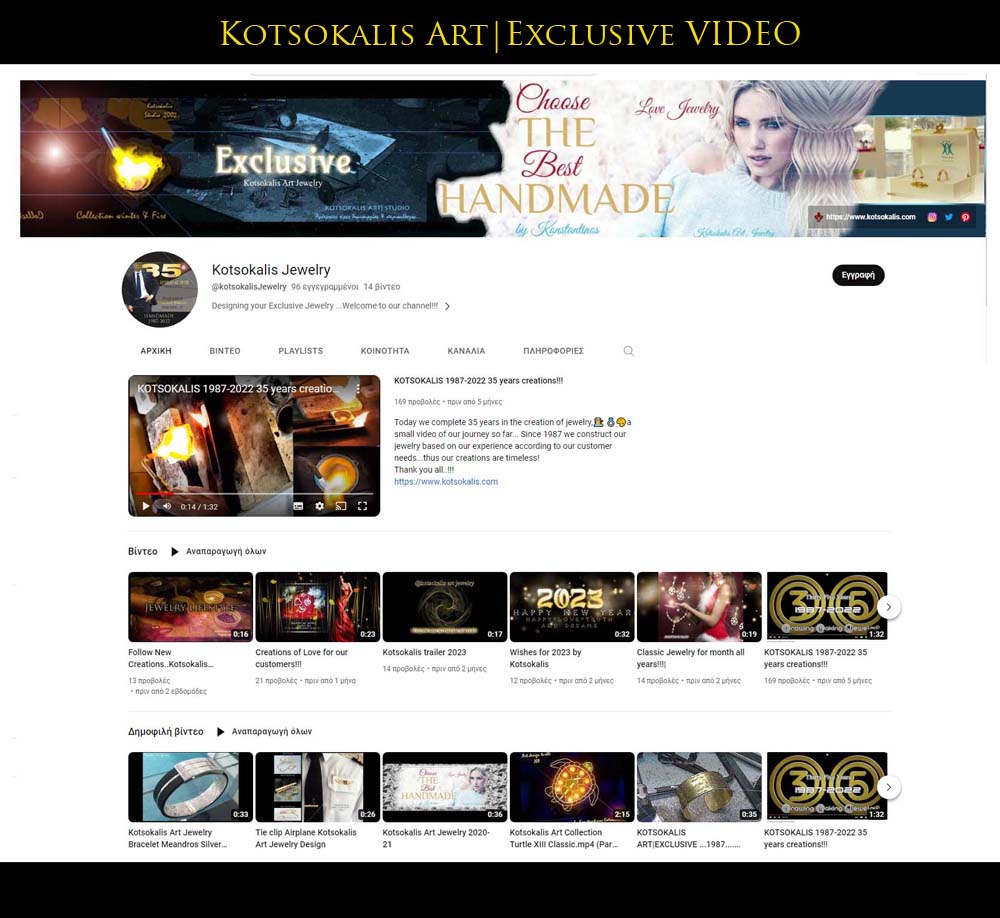 Advance payment for jewelry draft
Thank you very much personally Mr.Kotsokalis for gorgeous cufflinks, designed and built for my wedding !!! A true ornament !!

Dear Konstantinos!!! It's just a bracelet Wooow !!! The best I've seen of all men's bracelets. Exelent work!!! This stylish, gallant and brave bracelet. Super!!! Thank you for your work!