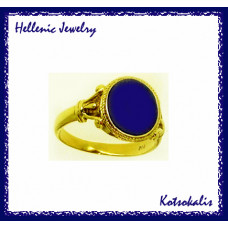 Click Image for Gallery!!!
With our experience

in designing

and

manufacturing jewelry




create

your personal

jewelry

for

the most special

moments of

your life

!


Everything is done

if

no proper

knowledge of the subject

...!!

!


In

our new

collection

we

hope to

impress you

with

our new

projects,




and

inexhaustible

inspiration

disposal,

resulting




unique

"

Handmade"

jewelry

from

Gold and

Silver

...!

!!
GUARANTEE
Kotsokalis Jewelry
1 years
FINISH
Satin
Weight 15-19 gr. depending on the size.
SEX
Unisex

Our whole philosophy is to create jewelry, to be something different from
the usual ones found in other stores.
Designed to the specifications that have been requested of us
and with our exclusive artistic touch, so that the jewelry looks modern and timeless to the costumer.
Do not hesitate to contact us,for any question you may have or for the construction you want!!!
*click on the LINK*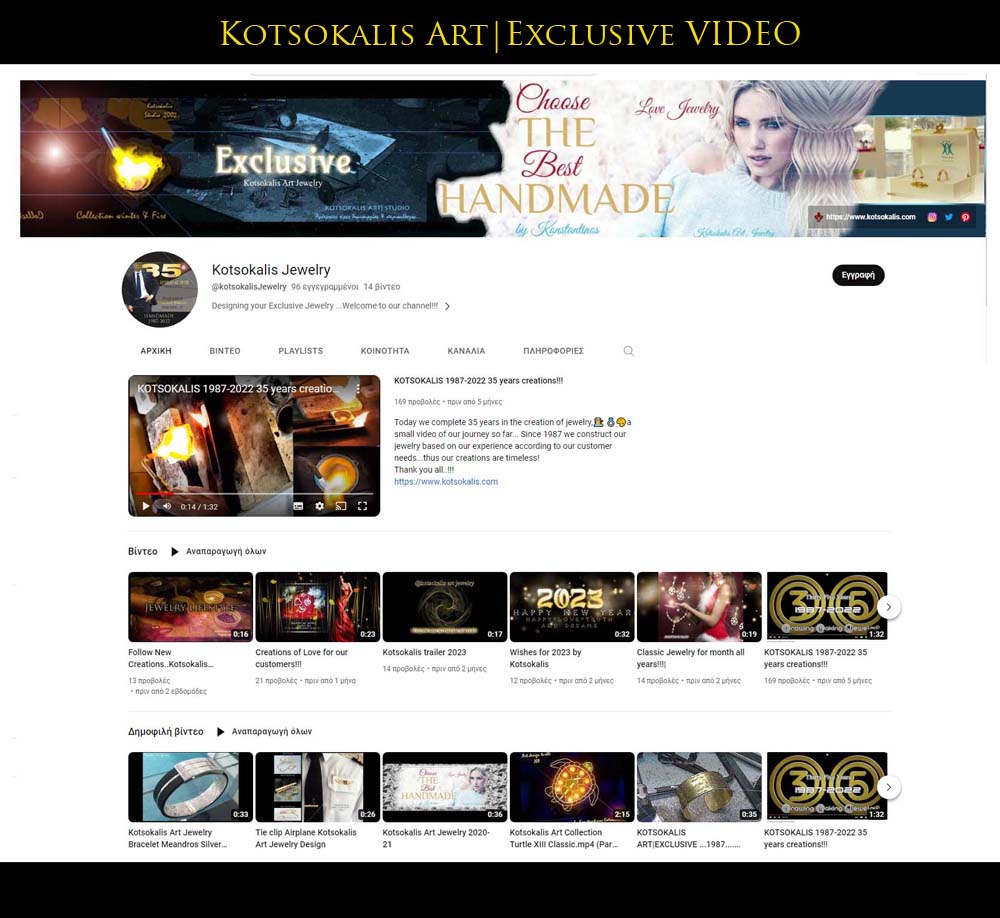 Ring Hellenic with Lapis RH32
Thank you very much personally Mr.Kotsokalis for gorgeous cufflinks, designed and built for my wedding !!! A true ornament !!

Dear Konstantinos!!! It's just a bracelet Wooow !!! The best I've seen of all men's bracelets. Exelent work!!! This stylish, gallant and brave bracelet. Super!!! Thank you for your work!